I've been spending every ounce of free time this week working on halloween costumes for me and the kids. Matt never decided what he was going to be, so I'm sure he'll be digging through the costume closet the day of and throwing something together. :)
This year I get to be a princess! Finally! I've been wanting to be Princess Tiana for years now, but Matt continued to say no to being my frog Prince! Enter lil R... hehehe. He graciously agreed to done a froggy costume and my the perfect accessory to my dream costume! Still working on them though. My gown is almost done and his still needs the web feet!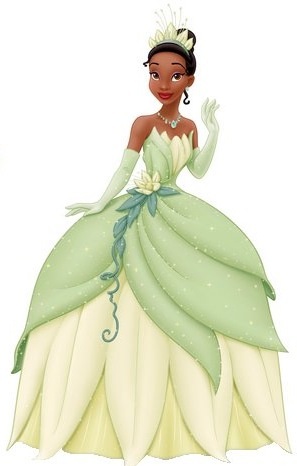 Now lil A is another story! This lil dude started off the season loving Jake and the Neverland Pirates... so it was a shoe-in that he would be Jake and I even had a friend who had the costume that we could have. Yay! Then...he changed his mind! Like, no more Jake...at...all! Panic took hold because this was last week! So his new obsession is Thomas the Train. We decided he could be a train engineer and if I had time, I would construct a Thomas the Train for him to wear. So here's a sneak peak...
Yes, we buy diapers by the jumbo box!
Straps inside so it sits on his shoulders
I can't wait to see lil A in his full costume!!!
So we have trick-or-treating Friday night and then friends are staying over through the night. :)
What are your Halloween plans?
- Kathy