Sorry I was MIA yesterday. Life just got busy again!! Spring is in the air and somehow that means I'm filling my calendar like a crazy person. lol.
So here's the projects we're looking to complete within a month!!
1) DIY growth chart: The decal from
Little Acorns by Ro
arrived last night!!! Matt is going to setup the board for me in the garage so I can start staining the board!! The whole project should take about a week with dry time...etc. SO EXCITED! We decided we're going to hang it in the hall just outside of the kitchen. Don't worry... I'll take pics. lol If any of you want to do this project too be sure to check out
Little Acorns by Ro's Etsy Store
. They were super quick with shipping and very friendly!!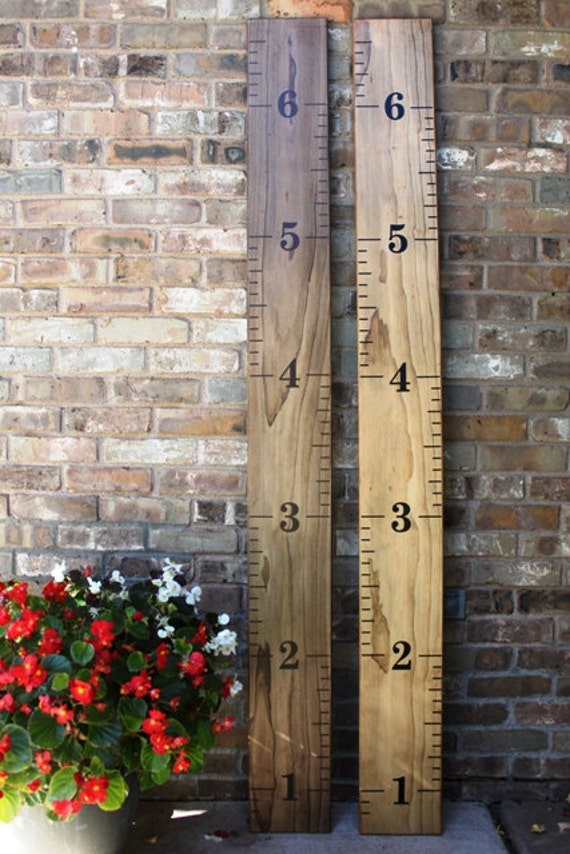 2) Wall Niches - Decided to go with two parallel horizontal niches. Matt really wants to do this whole project in a day... maybe two. With lil A getting into everything, we don't want an open worksite near his curious nature. :) Goal is to tackle this one weekend in March. Which means the hall is getting a paint job as well!
3) Lastly... I have a project lined up for lil A. He needs some baby accessories that I was going to buy but realized I can DIY myself. This includes: Sippy cup koozies and straps!
So stay tuned my friends!!